We have been serving Hampton Roads,Virginia & Albemarle NC, Outer Banks of NC since 1998. Daniel Parrish joined the team in 2013 and we now have 3 generations of Real Estate professionals in our family. Daniel & Christine approached the real estate business to serve, teach and create long-term relationships. Their combined experience in marketing, Sales and a need for relationships allowed them to quickly identify the need for an elevated level of service, before, during and after the sale. Professionally coached, Daniel and Christine are implementing the philosophy of relationship-based selling everyday. They understand that your complete satisfaction determines their livelihood so while most Realtors spend their time looking for their next prospect, The Parrish team spends their time and resources serving their current and past clients. Our goal is to turn every client into an advocate.

My experience as in real estate started as a child sitting on my father's lap while he developed, built homes, and sold property for Goodman Segar Hogan. In 1998 I obtained my real estate license after running an Electrical Contracting company and building my own homes.

I started working in NC on the Outer Banks with vacation rental homes. In 2003 I was a partner in a development in Falls Creek Chesapeake, VA. I joined Rose and Womble Realty, to market and sell the homes in the subdivision. I worked with New homes and was the preferred listing agent for the subdivision, Somerton on Kempsville Rd. Since, I have been a full-time agent. I have purchased homes and remodeled them as well as own rental property.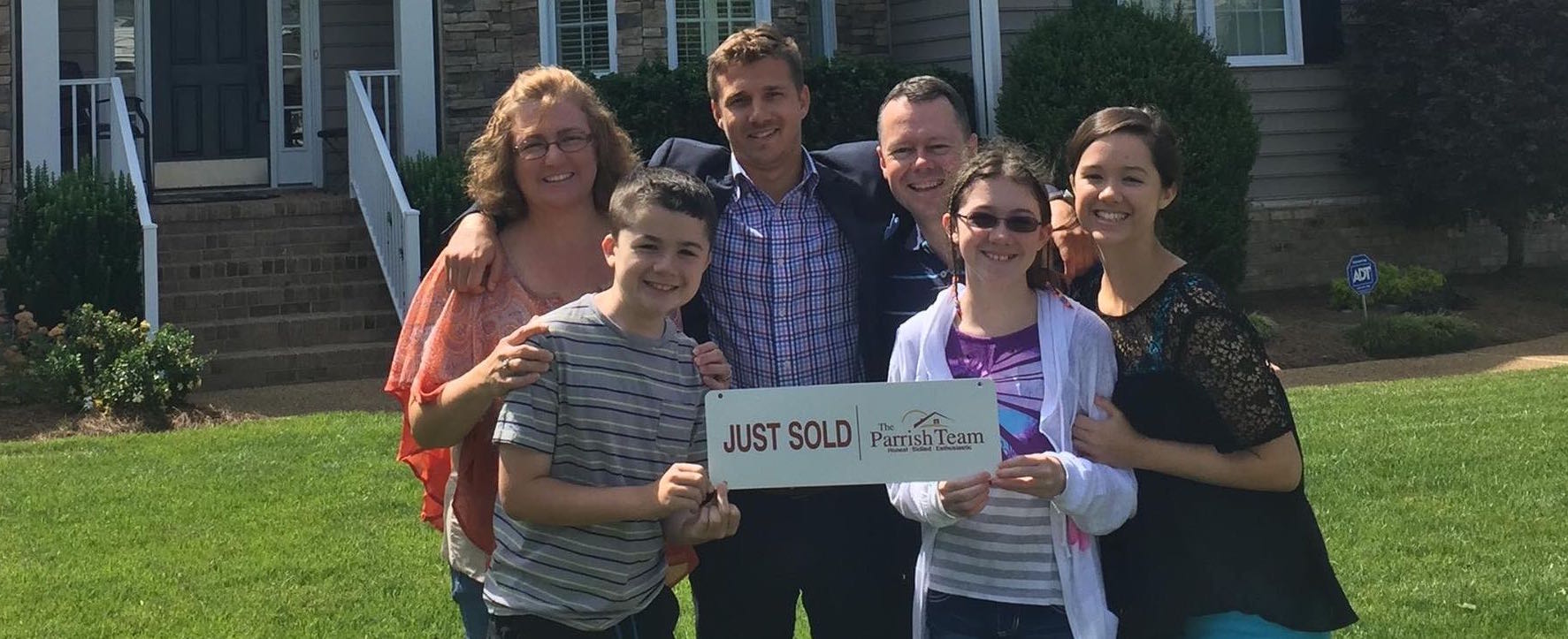 "I dedicate myself to my clients. I am resourceful and strive to make dreams come true. My son Daniel Parrish is third generation real estate professional and adds a fresh contribution to our team. "

Personal – Mother of 2 sons. Family and family values are very important to me. I enjoy all sports I play tennis and softball, golf. I love to cook and enjoy entertaining friends. I enjoy all types of people and enjoy helping others achieve their dreams and goals.

Thank you for reading about us we would love to hear your story!
Christine & Daniel Parrish
ParrishRealEstateTeam@gmail.com